Ángel Mío
Marble (Blanco Veniciano), steel
208cm (h) x 36cm (w) x 36cm (d)
2018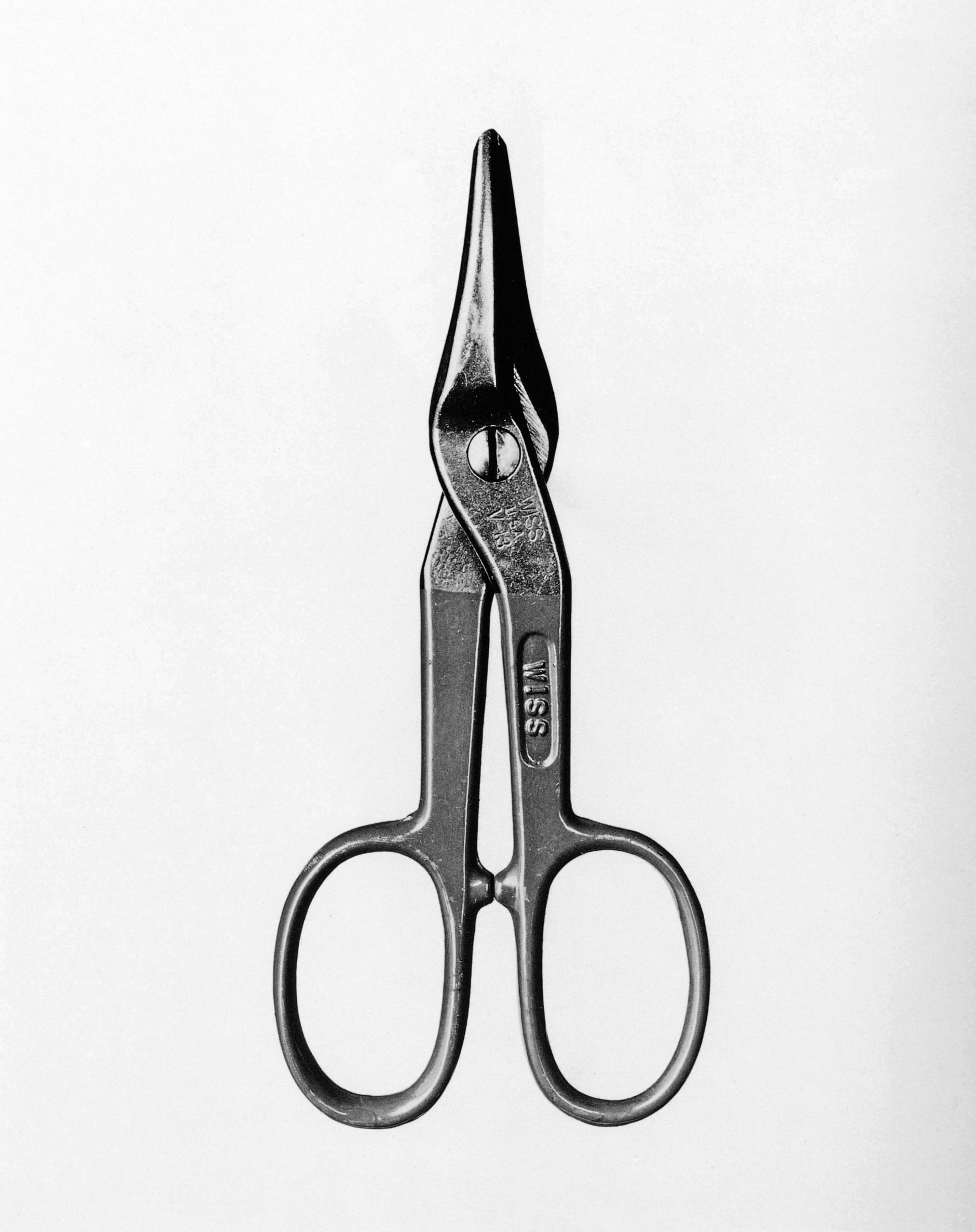 A series remaking historical artworks to offer contemporary social reflections.
Camberwell '79
Sandstone Jesmonite
50cm (h) x 15cm x 13cm
2019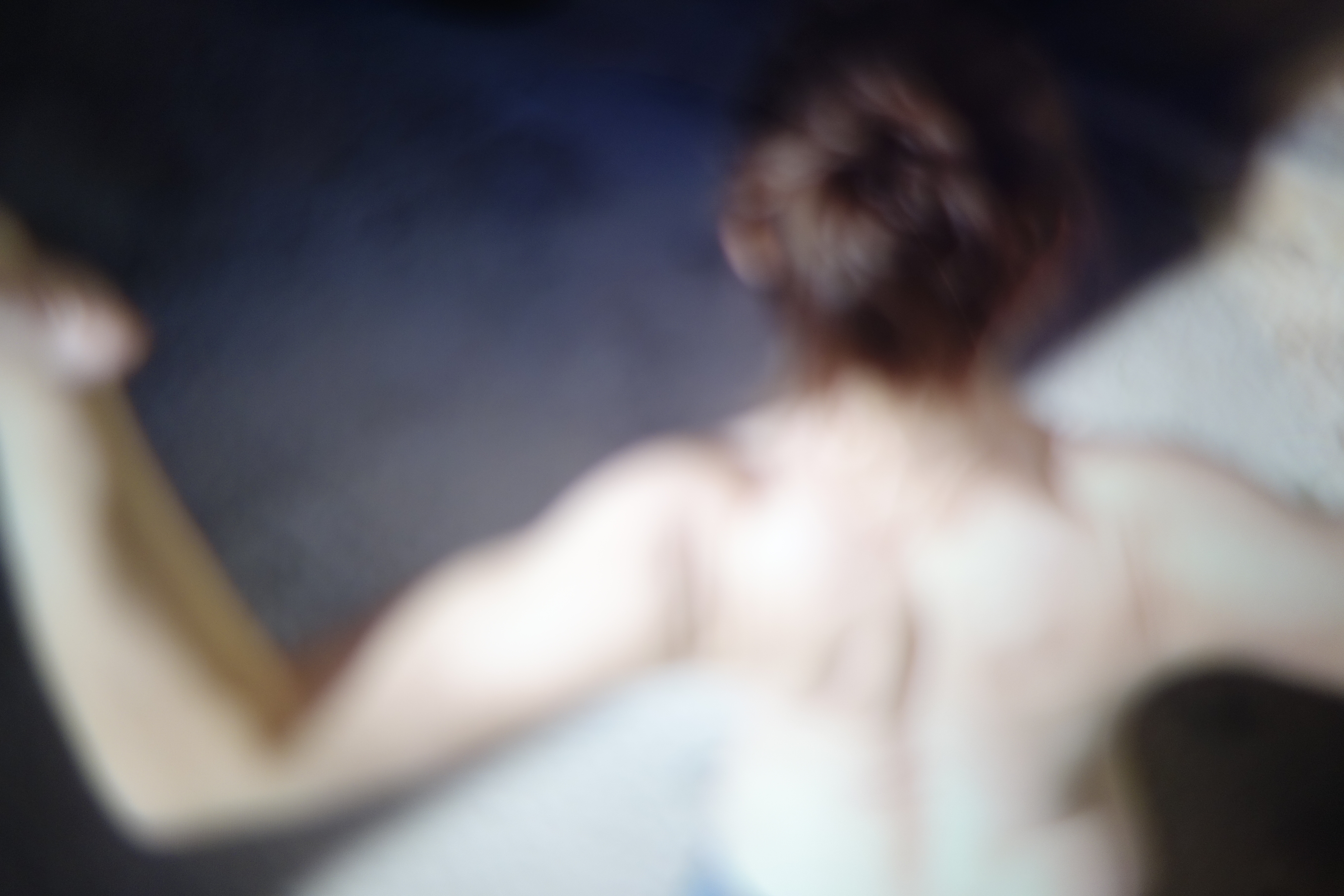 A slash of angular blacks
Like a fractured edifice
That was buttressed by blue slats
In a coma of the moon.

A slash and the edifice fell,
Pylon and pier fell down.
A mountain-blue cloud arose
Like a thing in which they fell,

Fell slowly as when at night
A languid janitor bears
His lantern through colonnades
And the architecture swoons.

It turned cold and silent. Then
The square began to clear.
The bijou of Atlas, the moon,
Was last with its porcelain leer.

The Public Square by Wallace Stevens, 1931
Pylon and Pier
Marble Jesmonite, painted marine ply
Plinth: 1.83m x 1.18m x 1.03m; Figure: 0.55m x 0.69m x 1.50m.
2017
Photographer Jonathan Bassett. Courtesy VITRINE.